Expert Detailing in Bremerton, WA
Proud to offer discounted services to active and retired military!
8AM – 5PM | MONDAY – FRIDAY
Professional Detailing in Kitsap County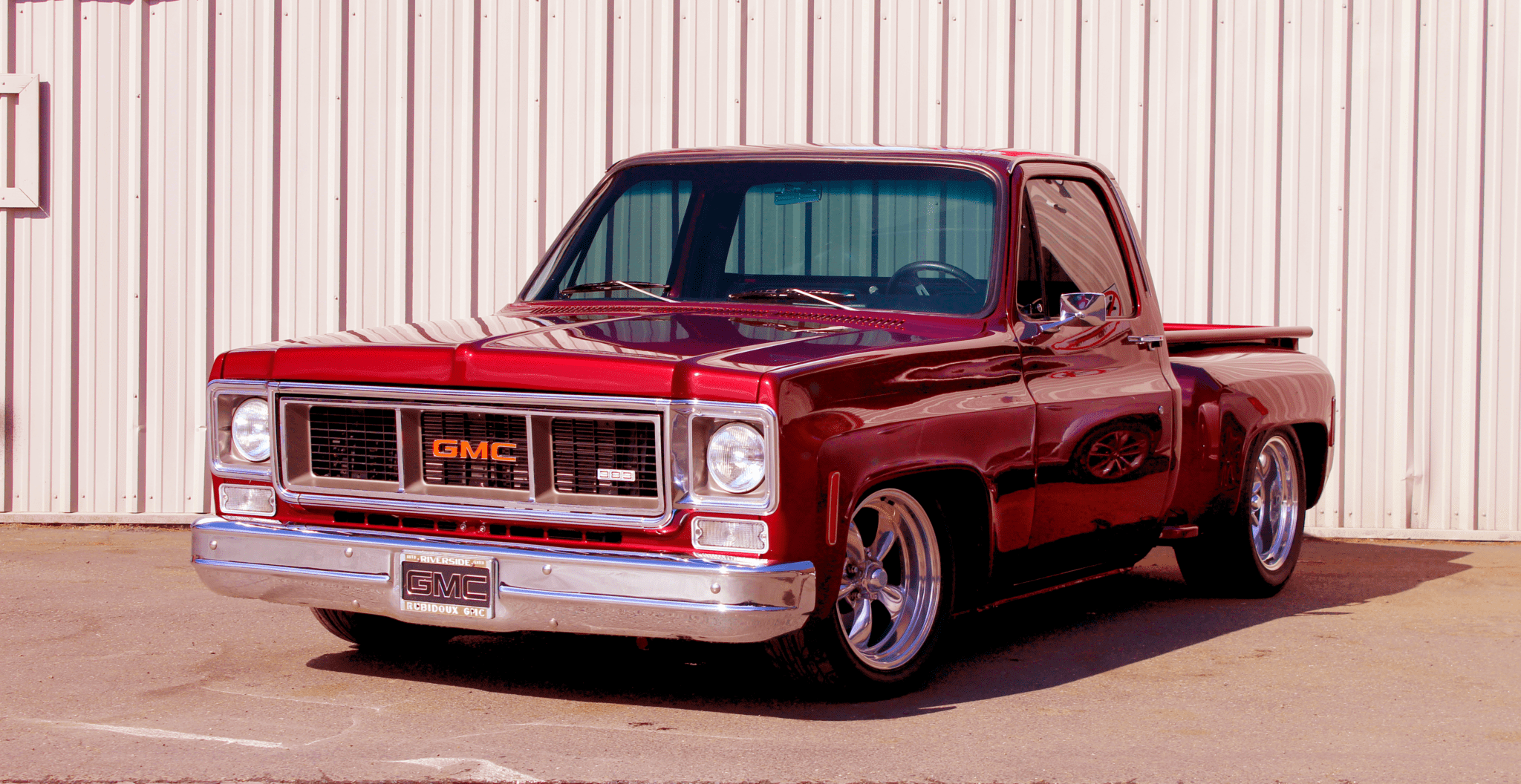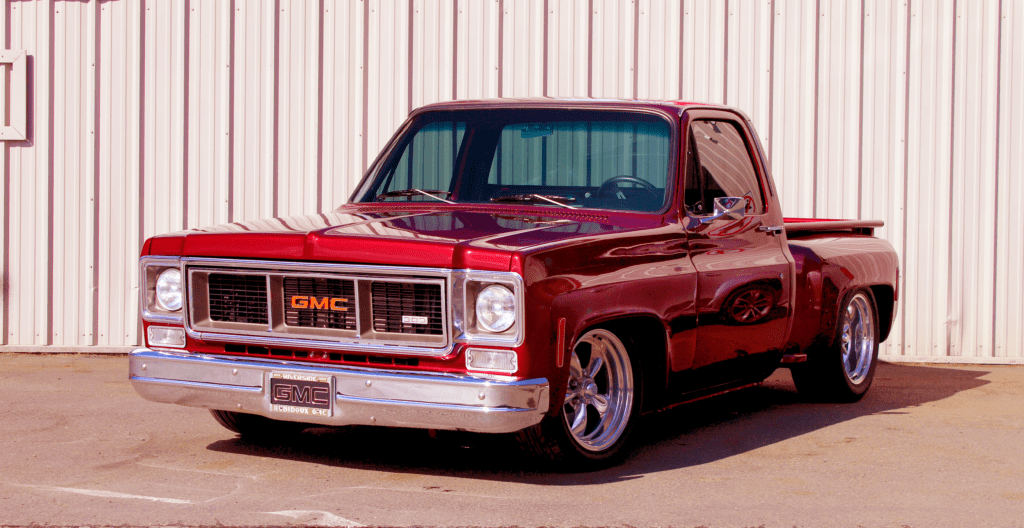 Simply Clean Automotive, offering auto repair and detailing in Bremerton, WA, has been putting smiles on the faces of satisfied customers since its founding in 2017. Although we're known for a number of automotive services, we come highly recommended as automotive detailers, especially when it comes to asking folks around Bremerton and other parts of Kitsap County.
We're proud to be one of the highest rated automotive repair and detailing shops in Bremerton, WA – and we always strive to maintain that reputation with high marks in quality and customer satisfaction. Continue reading below to learn more about our detailing services, or click here to get started on a quote!

Mold Cleaning in Kitsap County
If you find yourself dealing with a mold problem in your vehicle, you'll likely want to get it taken care of as quickly as possible to prevent discoloring and damage to your vehicle's interior, as well as potential health problems for yourself. Luckily, the team at Simply Clean Automotive detailing and repair has the tools and knowhow for taking care of mold problems both big and small. Spotty mold on seatbelts and seats? No problem! Mold covering the entire interior? We can handle it!
Ceramic Coating in Bremerton
Look no further! Simply Clean Automotive isn't just your one-stop auto repair and detail shop in Bremerton, we're also professionally trained ceramic coating installers! If you're looking to provide the ultimate in shine and exterior protection for your cherished ride, ceramic coating is a great option to consider. Pricing for ceramic coating can vary, so bringing your vehicle to our Bremerton detail shop for inspection is the best way to get an accurate quote! Looking for more information about our ceramic coating services in Bremerton? You can call us at 360-519-3762 or visit our online Ceramic Coating hub by clicking here.
Expert Detailers Using #1 Products.
Our team of professionally trained detailers knows that keeping your car pristine goes far beyond washes in the driveway. That's why we're here to provide expert automotive detailing in Bremerton. We offer every service needed to keep your vehicle's interior and exterior show-or-sale-ready! Not only do we take pride in our highly trained and certified detail experts – we also hold that same pride in regard to the products we use to restore the look and smell of your vehicle. We only use top-of-the-line name-brand products from makers like UndrDog to ensure that only the best, most carefully crafted products are used on your vehicle. These are the same products our detailers trust for use on their own vehicles – so why not yours, too?
Quality Detailing in Bremerton
Auto detailing comes easy to us thanks to our wealth of experience. Even so, we maintain quality despite our speedy services. Our experts understand the monetary and emotional value of your car. As such, the last thing we want is to mishandle your car during detailing. Our technicians are also insured, guaranteeing compensation for any damages in our studio. Our company offers the best-detailing deals. We have a range of services to suit your budget and detailing needs. Hiring a detailer may seem expensive at first, but it's a cost-effective maintenance option.