Reliable Auto Repair in Bremerton
Proud to offer discounted services to active and retired military!
8AM – 5PM | MONDAY – FRIDAY
Auto Repair Bremerton, WA
Simply Clean Automotive in Bremerton, WA offers much more than just automotive detailing – we're also a reliable place to get auto repair and maintenance work done! Whether you're in need of preventative maintenance like an oil change, or something as urgent as brake-work, we've got you covered! Our team is experienced in a variety of repairs on a broad spectrum of vehicle makes and models – so there's no need to worry if we can handle your next maintenance or repair job! We can!
Regularly scheduled maintenance services go a long way toward keeping your beloved ride running strong and smooth, helping you avoid major repairs in the long run. That's why we offer oil changes and other fluid replacements at a reasonable rate! Looking for an oil change in Kitsap? You've come to the right place!
We've hand picked a team of knowledgeable and experienced automotive repair specialists, ensuring that no matter the job, we're prepared with not only the right tools, but the know-how as well. Getting an oil change or other automotive repair in Bremerton has never been such a breeze!
Ready to schedule your appointment? Just click the "Get Quote" button to get started enjoying some of the best auto repair Bremerton has to offer! You can also give us a call at 360-519-3762!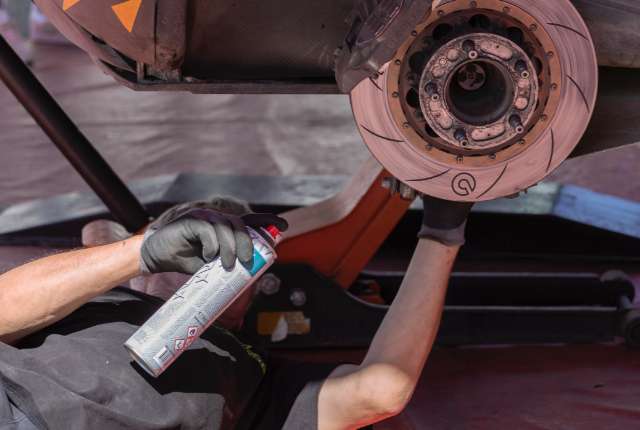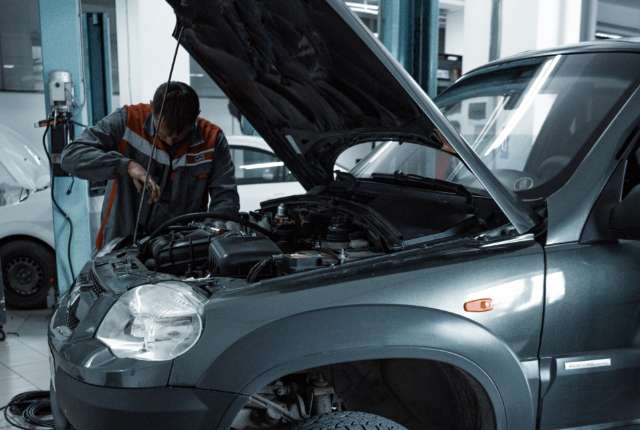 Conventional motor oil has been lubricating cars for over a century, and as such, many older vehicles only require the use of conventional motor oil when getting an oil change. Conventional oil is cheaper to manufacture than synthetic motor oil, and thus the service itself is a bit cheaper. Some vehicles, however, require a full synthetic or synthetic oil blend. Ask our repair experts which is right for your vehicle when you stop by for some of the best auto repair Bremerton, WA has to offer!

Synthetic motor oil first became popular in the automobile scene in the mid-late 1960's. The main difference between synthetic and conventional motor oil is that synthetic oil is scientifically engineered to perform better over time and at more extreme temperatures than traditional motor oil. Some older performance and luxury vehicles require synthetic motor oil, as well as an increasing number of new vehicle makes and models.
Check Engine Light Diagnostic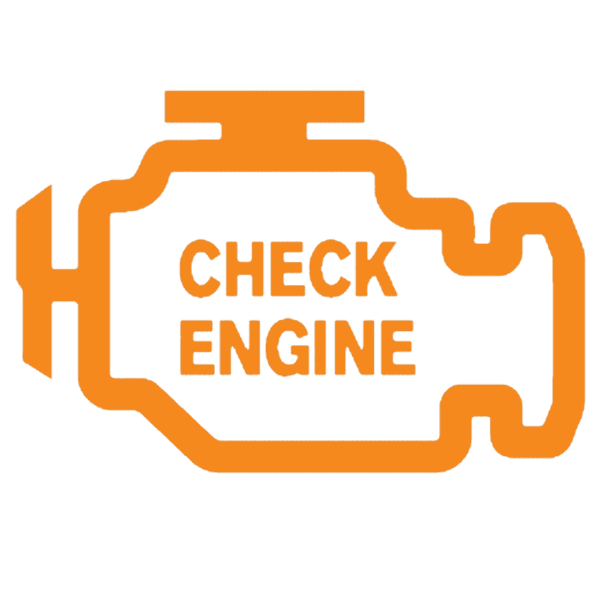 Did you know that people from all over Kitsap County come to Simply Clean Automotive in Bremerton for a variety of auto repair needs? Why, you ask? Well, our technicians have the skills and equipment necessary to diagnose and repair most any automotive issue! We always encourage preventative maintenance, but if your check engine light is on, it might bring a bit of worry to your day-to-day life. A check engine light (CEL) can indicate a variety of serious issues with your vehicle's powertrain system. If you're concerned about the longevity and reliability of your vehicle, and you have a check engine light on, there's no better place in Bremerton for auto repair than Simply Clean Automotive! Give us a call at 360-519-3762 or fill out the quote form on this page to get started! We'll work to quickly diagnose your check engine light issue and have you back safely on the roads of Kitsap County ASAP! We offer a competitive diagnostic shop rate, ensuring that you'll have a resolution to your vehicle's woes ready to go without breaking the bank. Getting auto repair in Bremerton shouldn't be a hassle, especially when you're already dealing with the stress of an active check engine light – that's why we offer automotive repair service provided by professionals that get the job done right the first time. Trust the team at Simply Clean Automotive to diagnose your vehicle's check engine light today!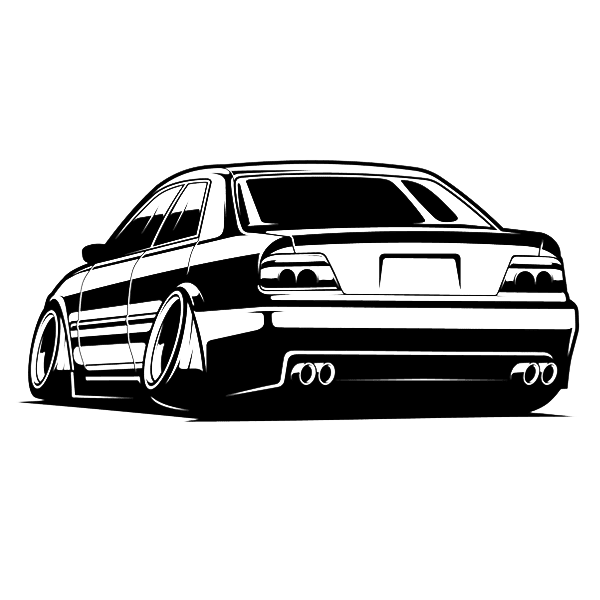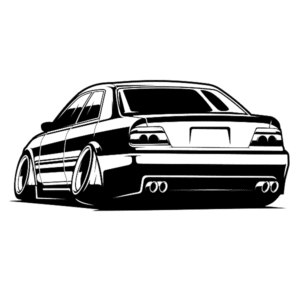 One of the things that sets Simply Clean Automotive apart from other repair shops in Bremerton is that we're happy to take on custom and aftermarket upgrade work, too! The core foundation of our business started with custom jobs (back when we were Simply Clean Customs) for auto-sports and show-car enthusiasts, and we've carried that love of aftermarket fabrication and installation work into our business today. Custom suspension work, exhaust fitment, and more at Simply Clean Automotive detail and repair in Bremerton, WA! Looking to hit the Tehuya off-road trails? You're in luck! We also have the know-how and experience to help you realize your 4×4 dreams! No matter what your upcoming custom automotive project is, not only can you trust that the team at Simply Clean Automotive has the tools and know-how to get the job done right, you can also take ease at the fact that our team shares a passion for custom automotive work that shines through in the end result of our efforts and your inspiration. Looking for more low? We love lowered cars, too! Come to Simply Clean Automotive for installation of car-lowering accessories such as springs and coilovers, and show off the perfect fitment as you roll out of the shop's door. Need that perfect exhaust tone from your sporty ride? We can install aftermarket exhaust systems, too! If you're looking for custom auto work in Bremerton or Port Orchard, we're the place to be!
Looking for Auto Repair, Bremerton?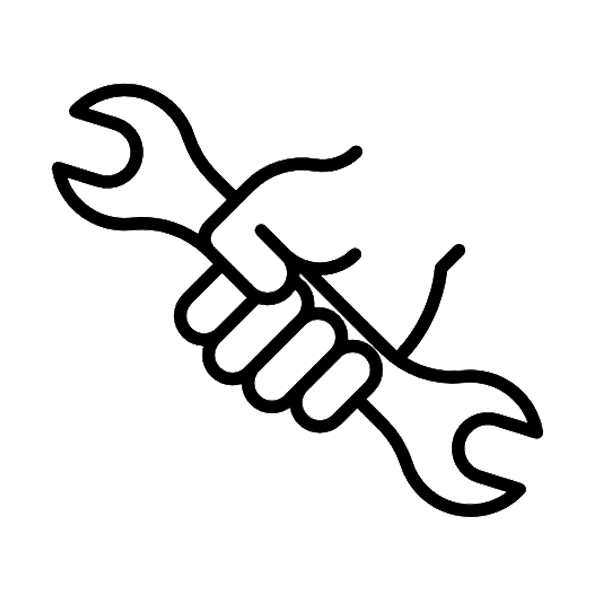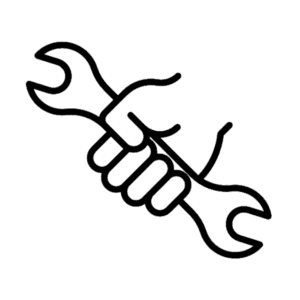 Automotive repair is one of our many specialties! If you're searching for automotive repair or mechanics in Kitsap County, you owe it to yourself to check out Simply Clean Automotive, the shop with the best customer service and auto repair Bremerton has to offer! No matter what's going on with your vehicle, new or old, our technicians can get you safely back on the Kitsap roads in a timely and value-friendly manner. Is your vehicle not achieving the fuel economy it once did? Come to Simply Clean Automotive for a tune-up! Is your vehicle's steering pulling to the left or right? Come to us for professional grade suspension and steering diagnosis and repair!
Brake Repair in Bremerton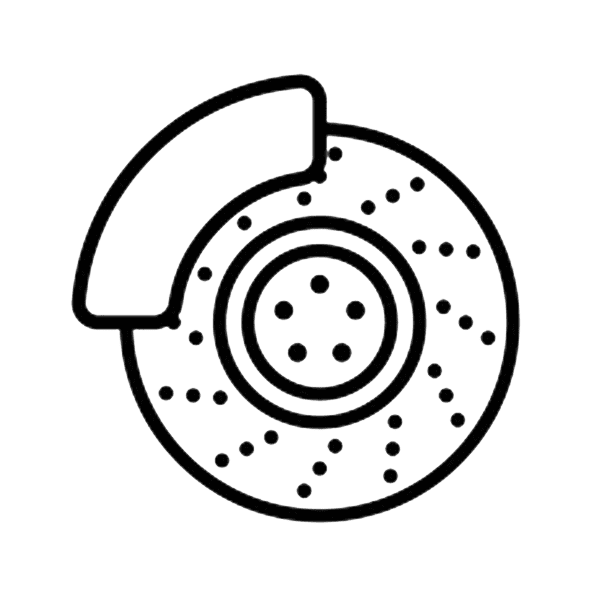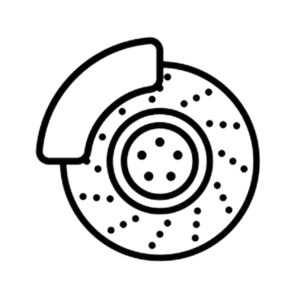 When you're constantly on the go, having brakes that keep up is incredibly important to your safety and the safety of others on the roads in Bremerton and beyond. If you're looking for a shop that performs brake repair in the Kitsap County area, you owe it to yourself to check out Simply Clean Automotive.
At Simply Clean Automotive, we pride ourselves on providing a wide range of automotive repair services. Check out the list below for an idea of what we can tackle! If you don't see an item on this list that you're looking for, feel free to give us a call at 360-519-3762 or email us at [email protected] for more information!
30, 60, 90K Interval Service
Air Filter Replacement
Battery Testing/Replacement
Belt Replacing
Brake Service
Clutch Repair & Replacement
Detailing, too!
Electrical System Diagnostics
Electronic & Accessory Motor Repair
Emission Control System
Engine Diagnostics
Engine Replace & Rebuilds
Exhaust Systems
Fuel System Service
Head Gaskets/Valves
Heating & Cooling Systems
Ignition System Repair
Oil Change (Synthetic & Regular)
Steering System Servicing
Suspension Work
Transmission Service
Warranty Repairs