Boat & RV Detailing in Bremerton
Proud to offer discounted services to active and retired military!
8AM – 5PM | MONDAY – FRIDAY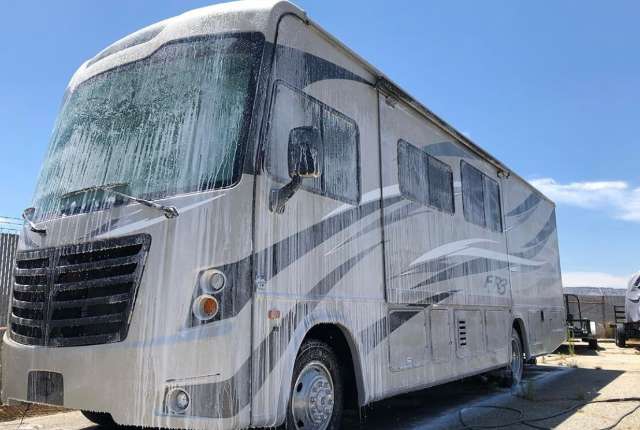 Are you in the market for professional RV detailing in Kitsap County, WA? Rely on the professional services of Simply Clean Automotive and let us get that RV looking sparkling clean and ready for your next adventure! When it comes to RV detailing, we at Simply Clean Automotive understand the important nature of maintaining a top-performing RV and preventing damage from moisture and more! We have what it takes to take care of your RV's roof as well as oxidation.
Our comprehensive interior and exterior detailing helps to eliminate dirt in even the most difficult areas to reach in your RV or trailer. For instance, your RV's inside area can have tons of nooks and crannies which are susceptible to collecting grime. Additionally, hiking boot mud and crumbs can wind up on different surfaces. Cleaning all these can be time-consuming and tiring for you. This is why you need to leave the work to us the professionals. We will clean your RV or trailer inside and out 'till you're satisfied.
Boat Detailing in Bremerton
The harsh conditions of the marine environment can take a rather large toll on the appearance of your boat, resulting in unsightly and damaging corrosion and oxidation. These can significantly reduce the life and general value of your boat. We have experts that provide professional marine detailing services tailored to protect your investment. Looking for boat detailing in Kitsap County? Our specialists provide services that maintain the tip-top shape of your watercraft with incredible exterior and interior detailing. We eliminate oxidation, and even have the tools and training to properly apply ceramic coating, among a host of other services.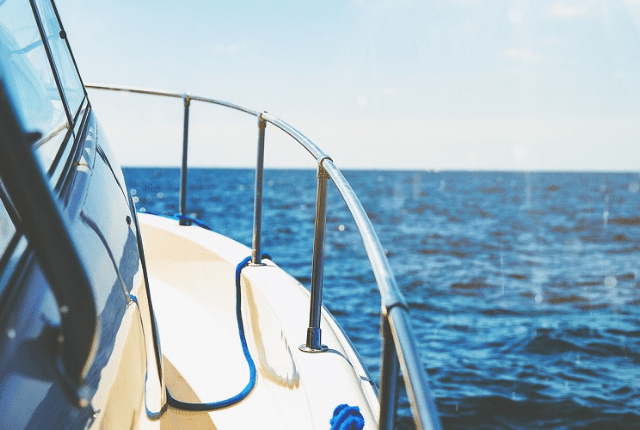 Expert RV Detailing in Kitsap
No matter the challenge or size of the job, Simply Clean Automotive is prepared with the training and tools to take on even the heaviest of RV and boat detailing work. Looking for boat or RV detailing in Kitsap? You owe it to yourself to work with the experts at Simply Clean Automotive in Gorst, WA! Our team brings quality to the table with every detail accomplished – and we come highly rated on Facebook and Google search!
Boats and Utility Trailers, Too!
While we take pride in our abilities when it comes to RV detailing in Kitsap, we would be doing you a disservice if we didn't mention that we can restore cleanliness and shine to your marine craft or utility trailers as well! Our team applies the same detail oriented work to every job we take on, and our trained experts in marine coating are here to help you bring back an impressive shine to your aquatic chariot! Not only do we detail boats, we also can restore an impressive look to your utility and boat trailers, too!
Get an RV/Boat Detail Quote Here!